where
Arte & History

come alive!
Portal for the island
Curaçao
On our "Connect" page you can find information about organization involved in boosting the island's economy. Also we've listed websites that provide information about doing business in Curacao. Let us know about investment opportunities and general business information links!
This is Klein Curacao
By Skyworks
Beaches Curacao Part 8
By Skyworks
Areal shots Curacao
By Michael Photography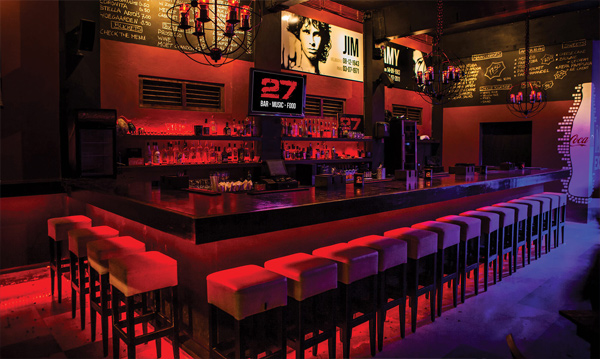 27 Rock Cafe
Pietermaai
27 is Curacaos major music venue playing live rock, blues, funk, soul, country, reggae and latin music. Inspired by the great musicians from the "Forever 27 Club", 27 has taken a new approach to live music. The bar also serves food till early in the night.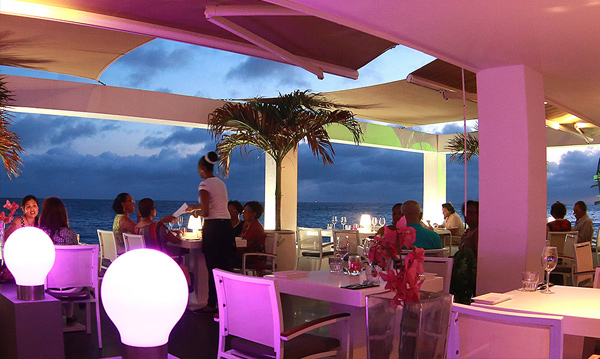 Saint Tropez
Pietermaai
At Saint Tropez you can enjoy a relaxed day at the pool or lunch or dine in it's 5 star restaurant. Also open for Breakfast!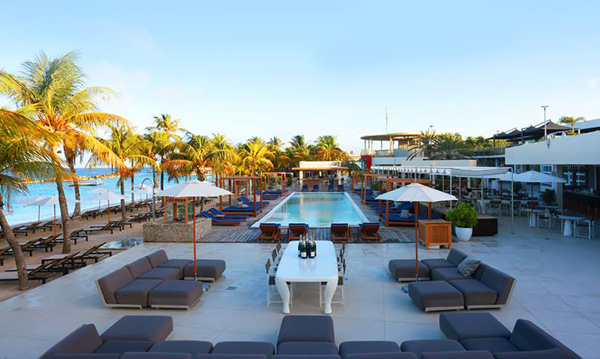 Madero Ocean Club
SeaAquarium Beach
Madero Ocean Club combines the elements of dining, entertainment, music. It's one of the islands biggest bars at the beach. It is located at the Mambo Beach Boulevard nearby by other great restaurants and bars.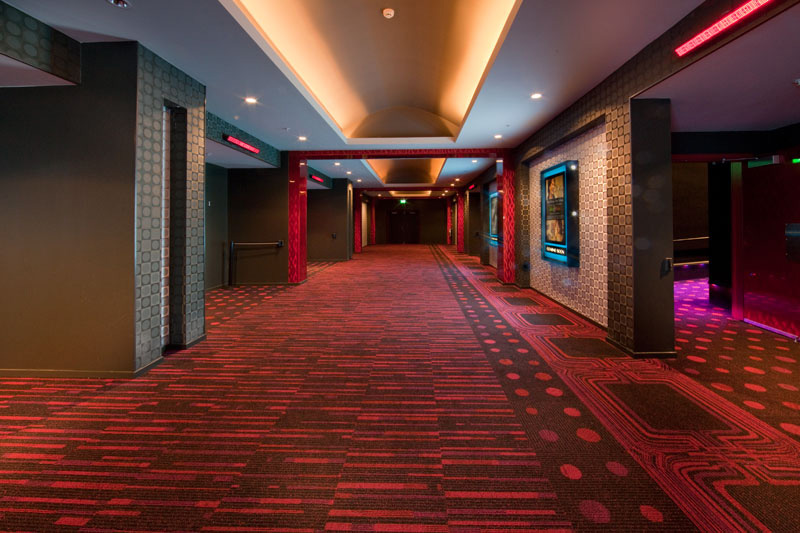 The Movies
Located in Scharloo at the Waaigat parking area near Punda. Enjoy a movie with popcorn and a hotdog during the afternoon or nighttime.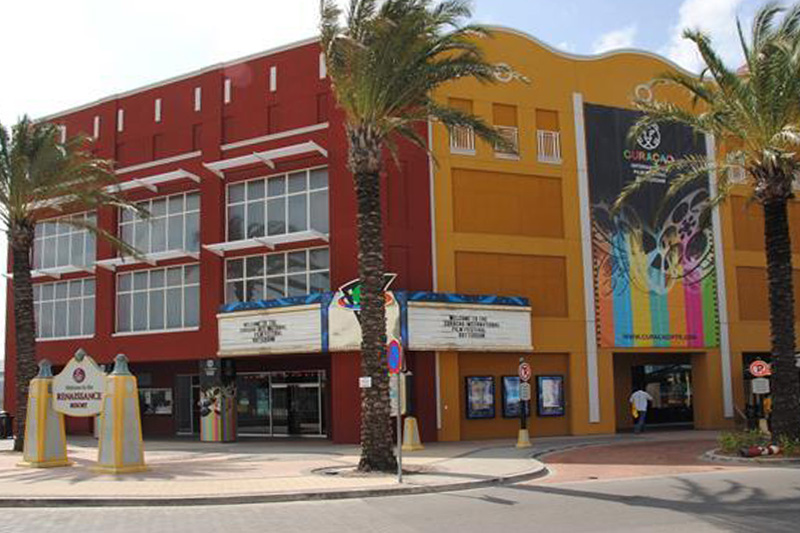 The Cinemas
Located at the Rennaissance resort in Otrabanda, this movie theater shows 11 movies every day at different times.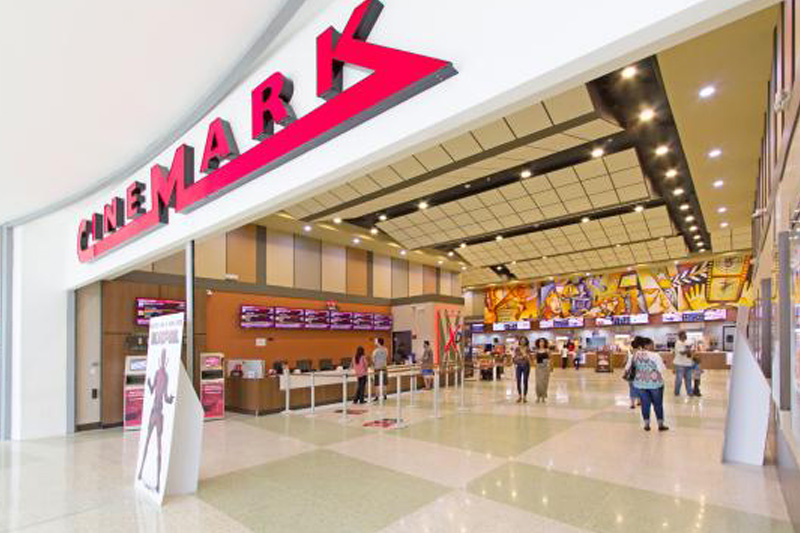 Cinepark
Experience cinema like it was intended! This new cinema provides a movie experience that is the finest of the island.
Curalink is the most extensive information website about the island of Curaçao. It is both a portal and a home page containing information for local citizens and foreigners, such as tourists. The website consists of a comprehensive summary of all the websites of local businesses and private persons. Curalink also contains a great amount of tips and interesting background information. The website has pages with many interesting links to other websites about the island. We have completed the preliminary work for you and have listed the best sites per category.
SUBSCRIBE TO OUR MAILING LIST